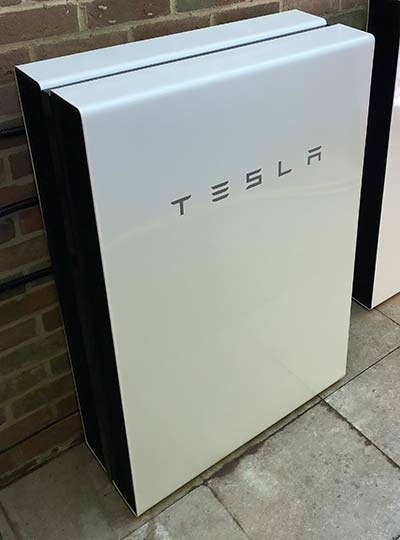 With growing concern over climate change more and more people want to minimise their emissions. A great way to do this is to:
Install Solar Panels
Match these with an energy storage solution
Install an electric car charging point
We offer tailored packages covering all the above.
If you are interested in a complete solar energy "make-over" for your home to reduce your environmental impact then please get in touch to discuss your requirements.
Did you know?
Storage batteries help maximise the return on your solar panels and can keep your home powered during power cuts.