Electrasolar are proud installers of Tesla's Powerwall, a rechargeable home battery.
Most homes use only a fraction of the solar PV energy that they generate, the excess being sent to the grid. Installing Powerwall can store this excess energy which you can access at any time. This energy can then be used day or night, allowing you to get the most from your solar energy investment. It also helps to balance the supply and demand of renewable energy across the country – helping to modernise the UK's electricity grid, reducing transmission losses and being even better for the environment.
Please get in touch to discuss your requirements and for a free quotation – it's a lot more affordable than you might think.
Watch this video for an independent in-depth look at the installation and use of the Tesla Powerwall.
See the features of the Tesla Powerwall app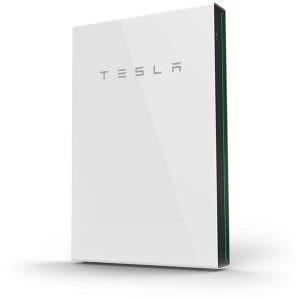 Tesla Powerwall solar energy storage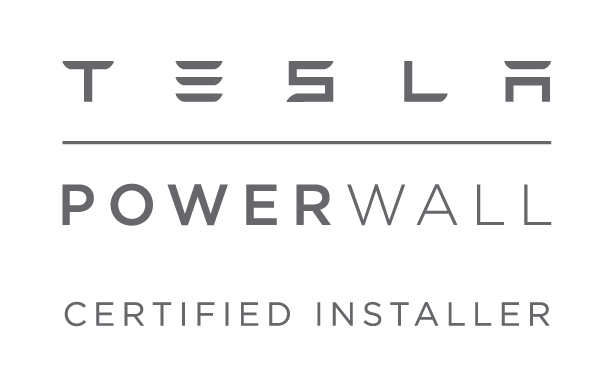 Did you know?
Using solar energy storage can also protect you from power outages, keeping WiFi & refrigerators running when everybody is in the dark!